Organic Nocturnal Nectar Honey Tea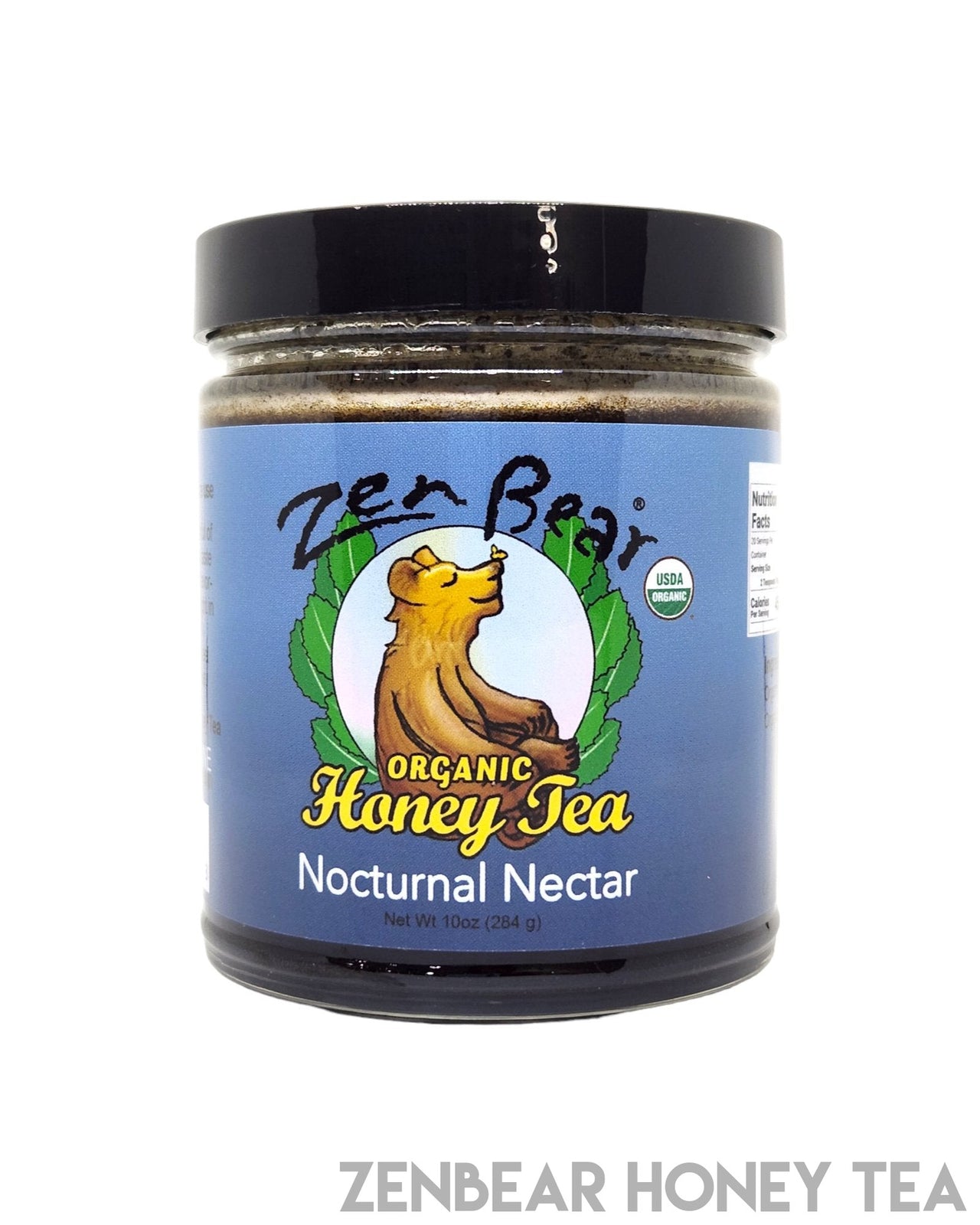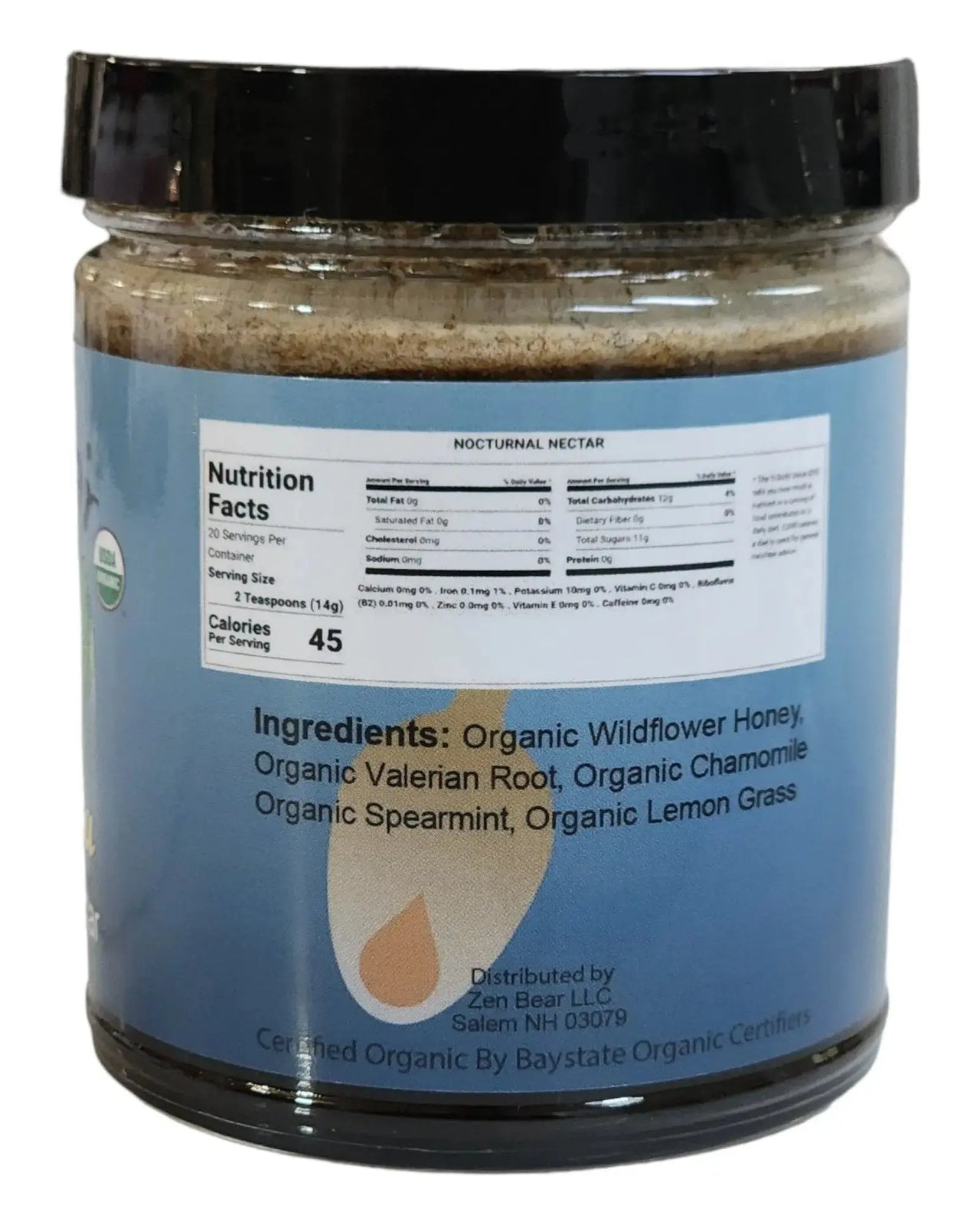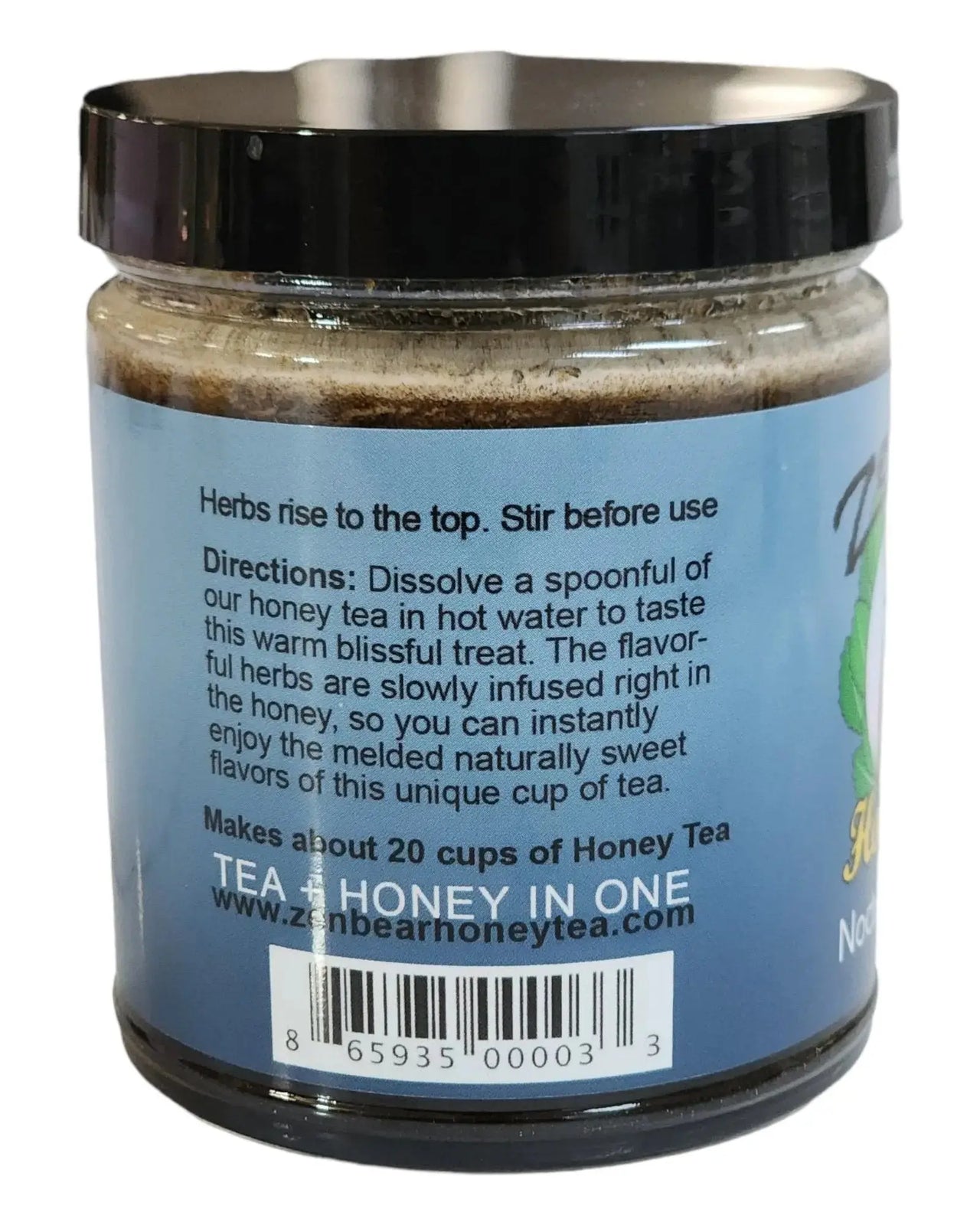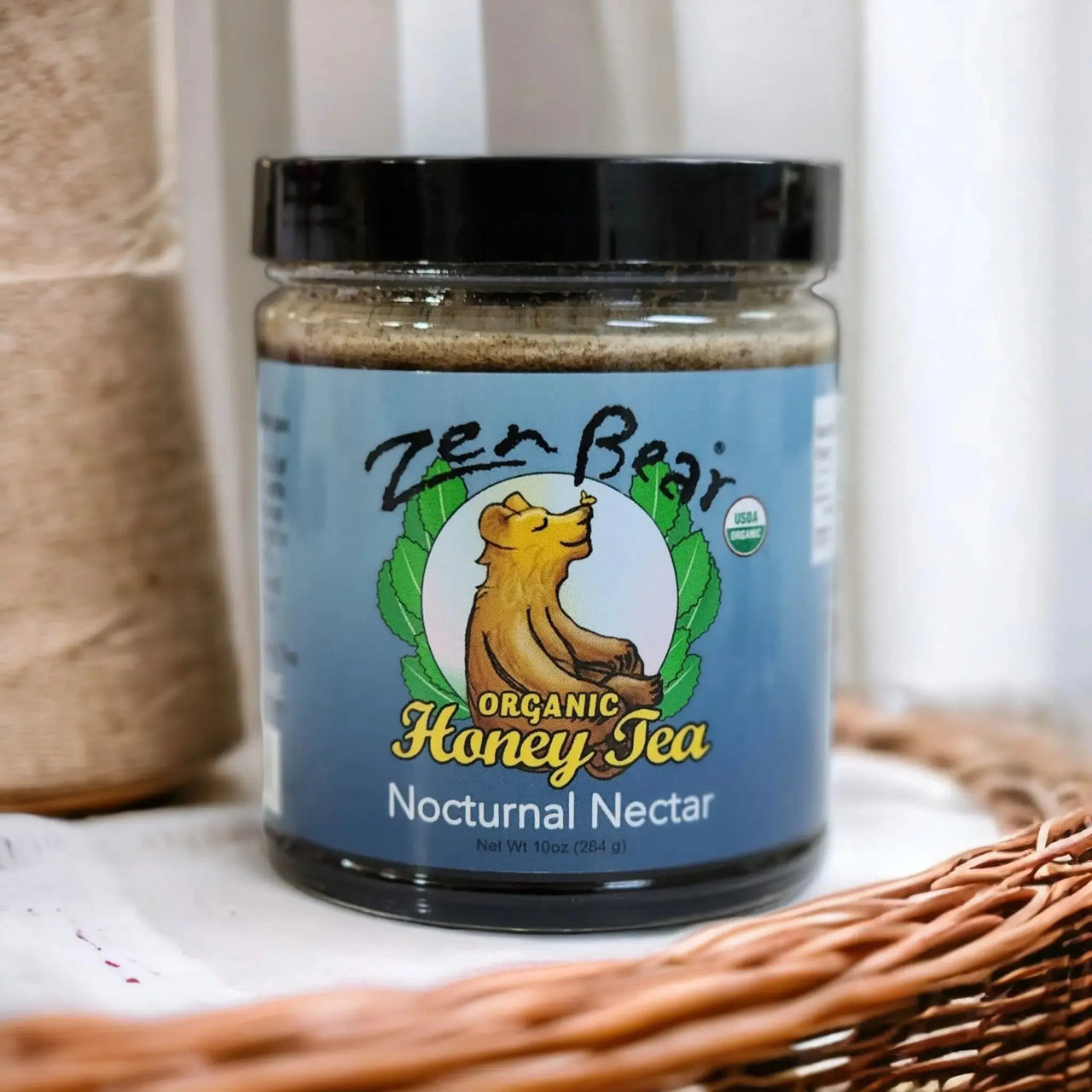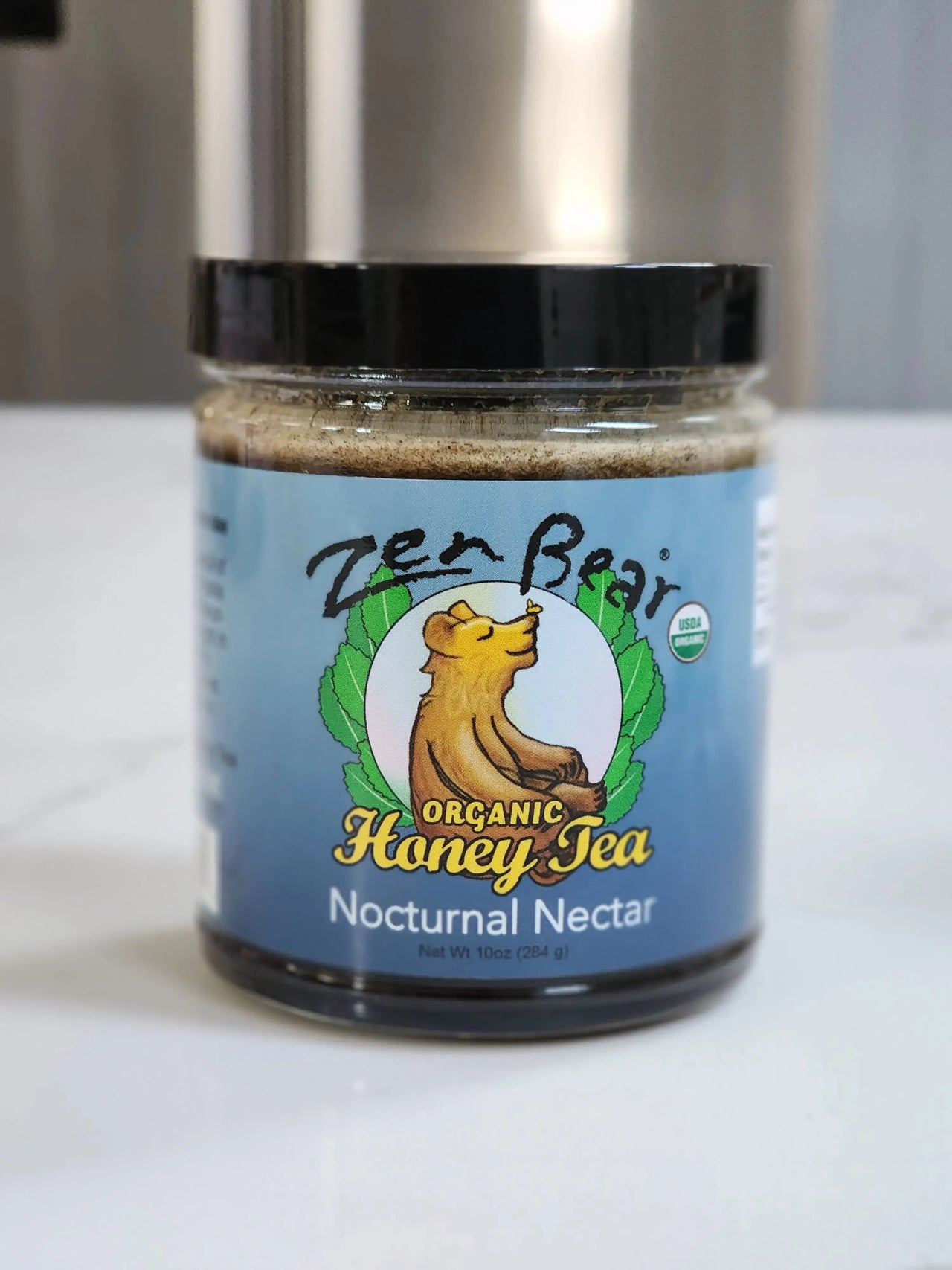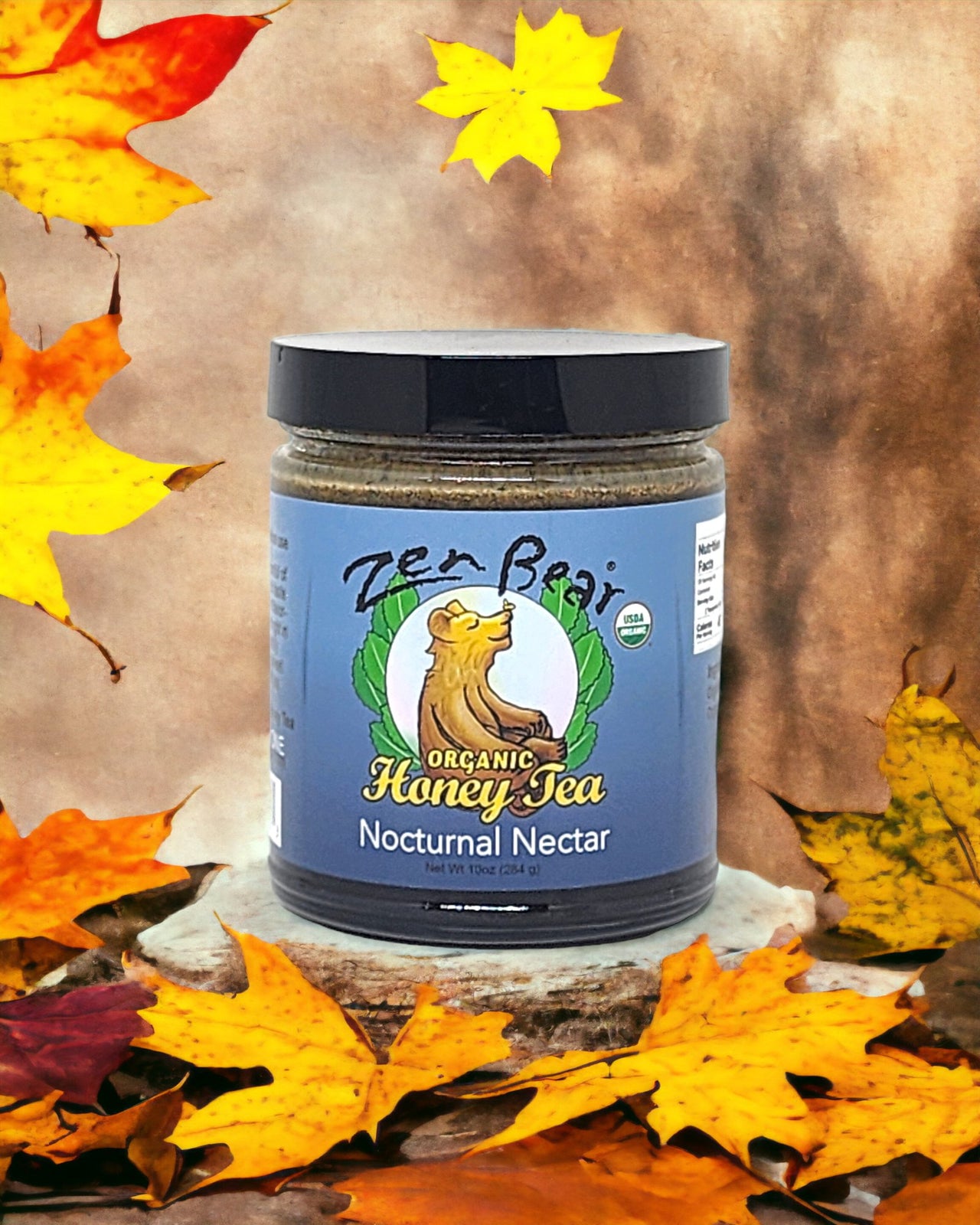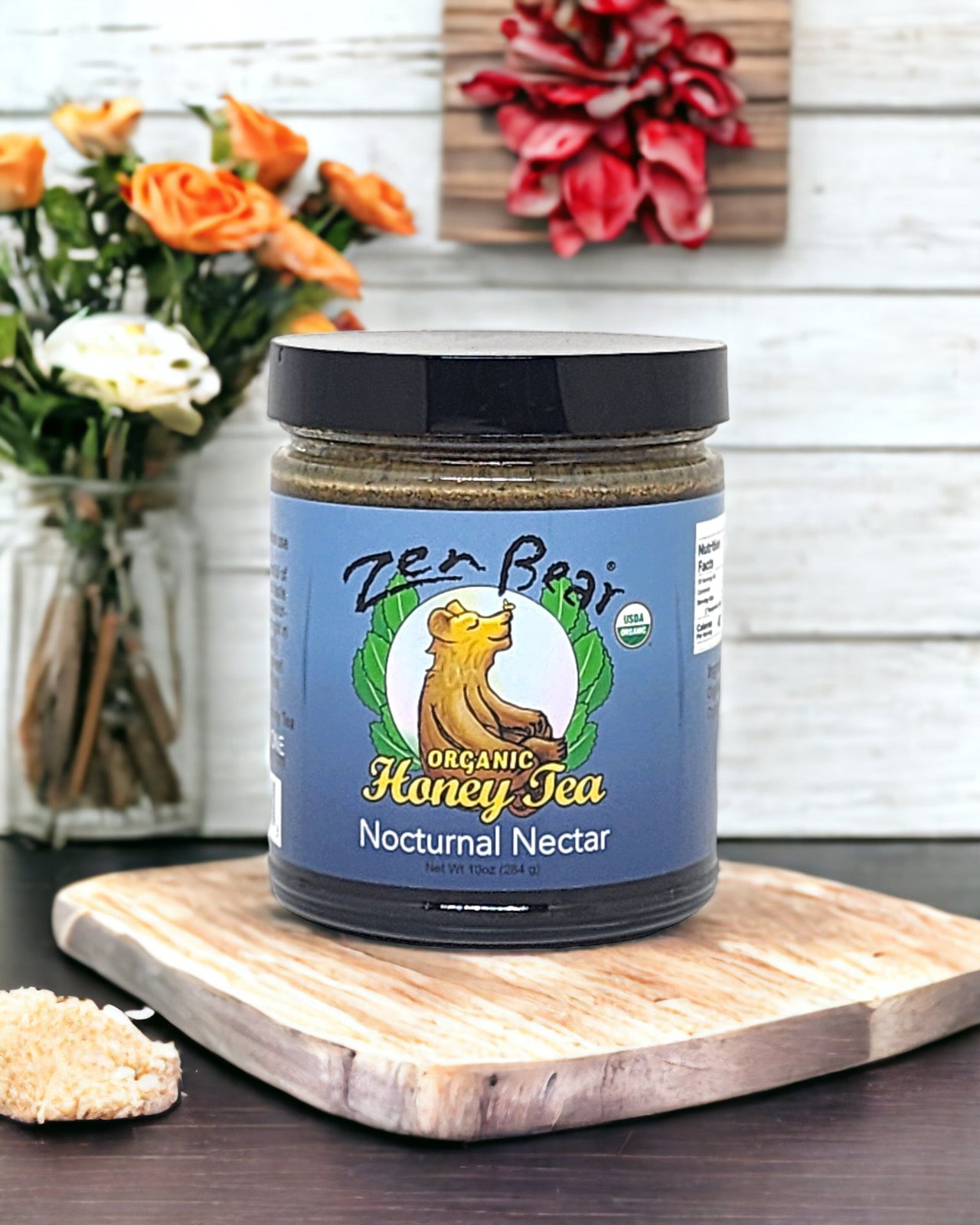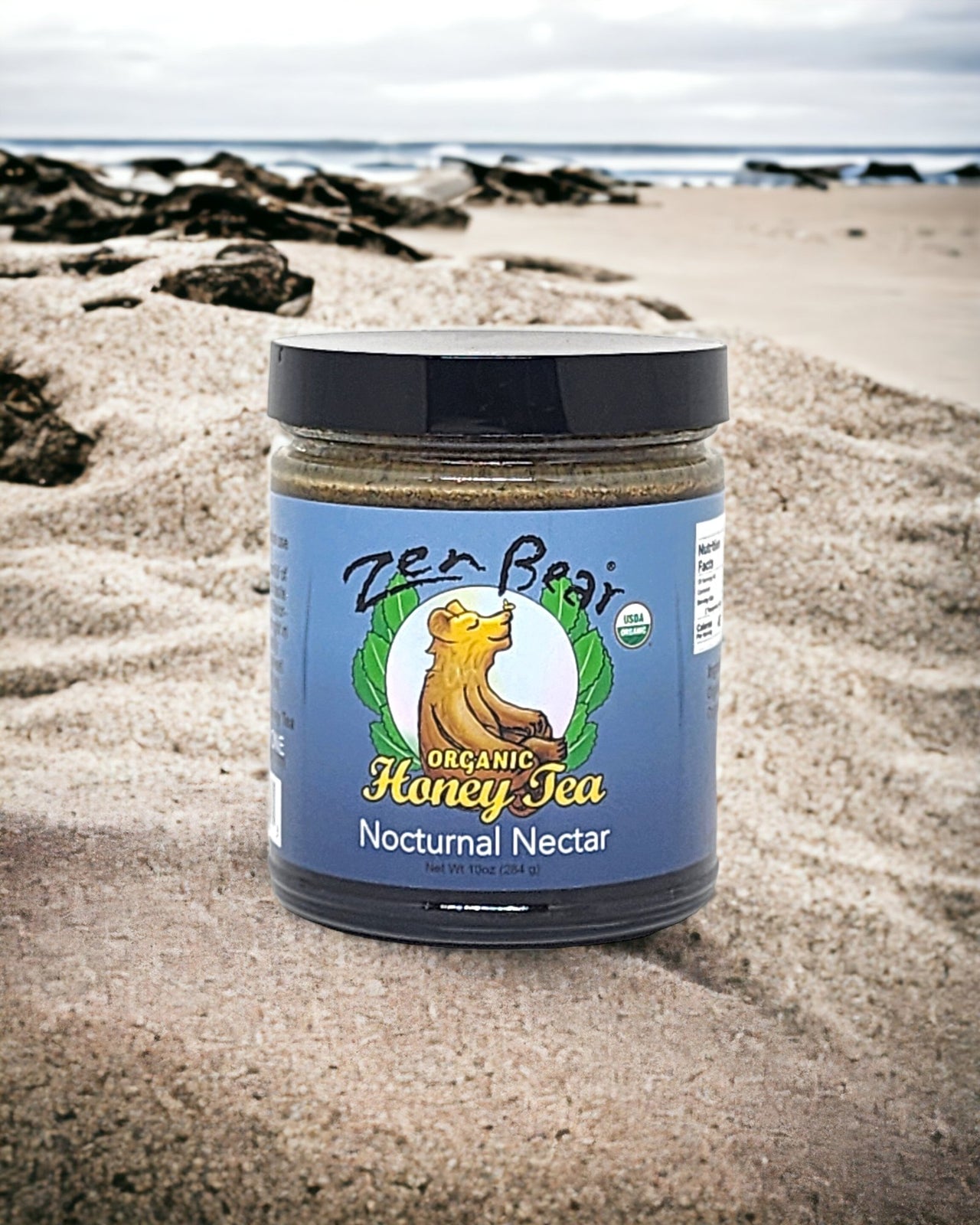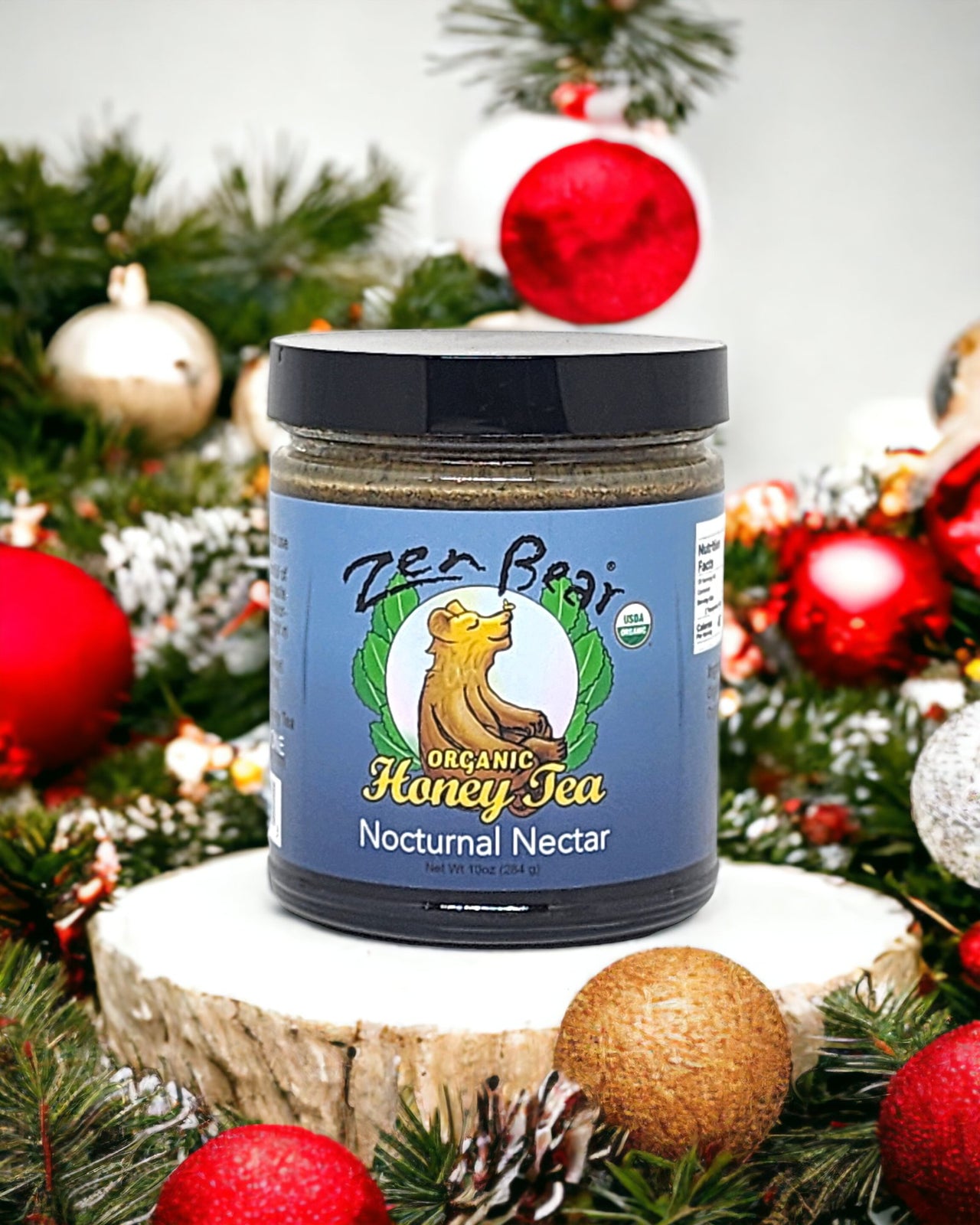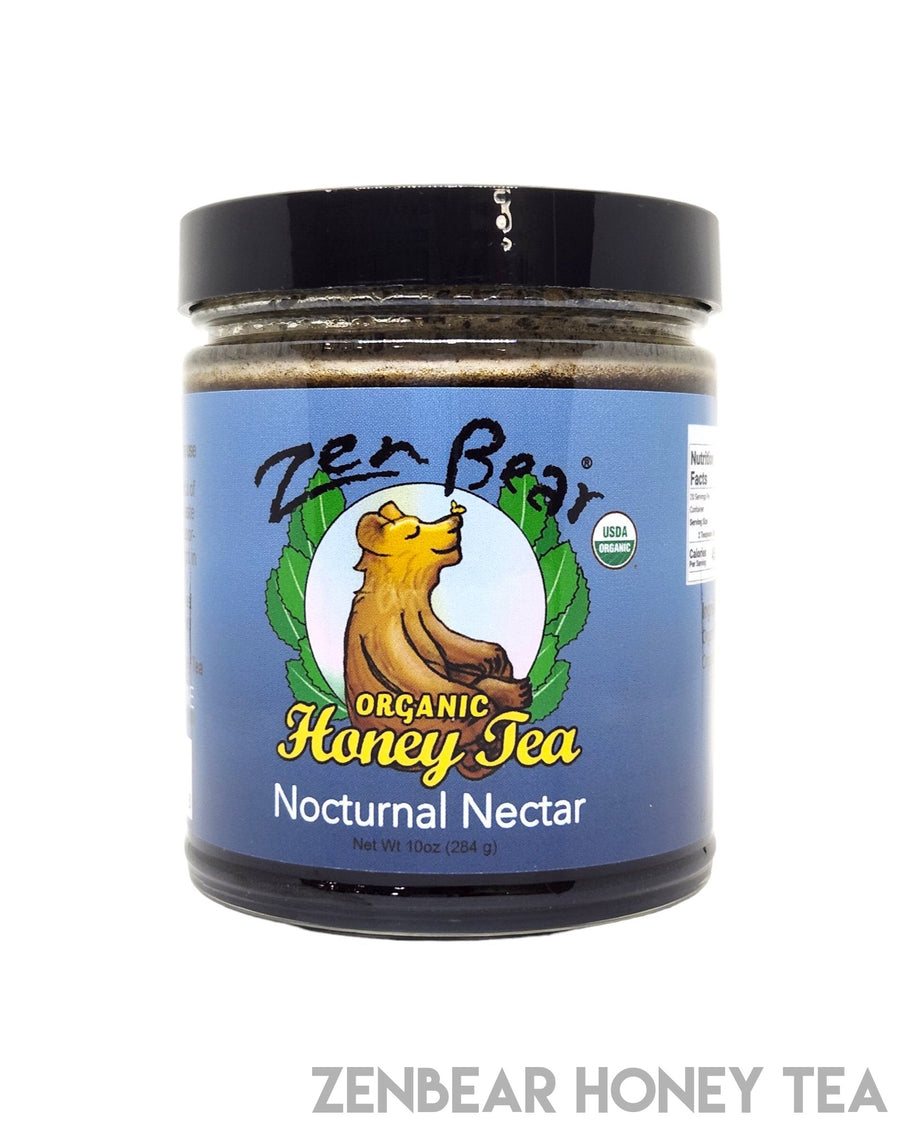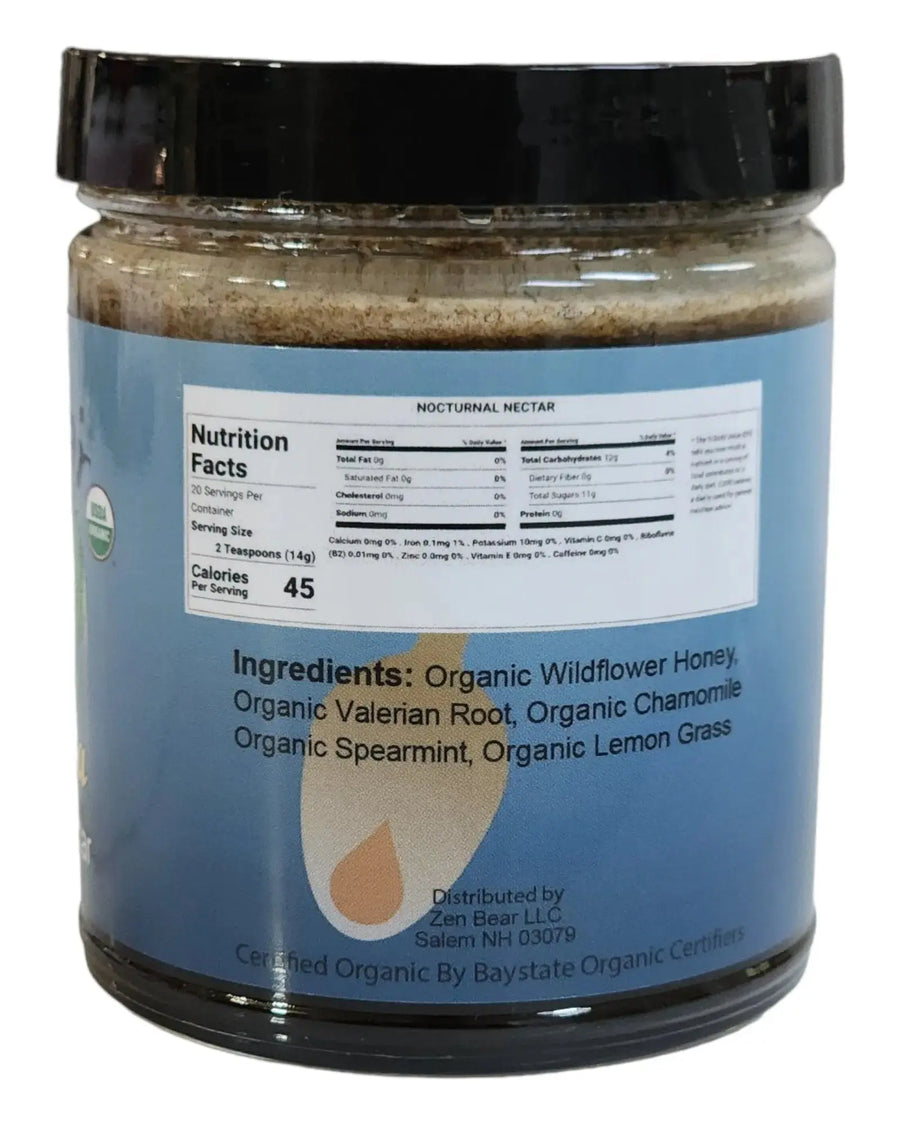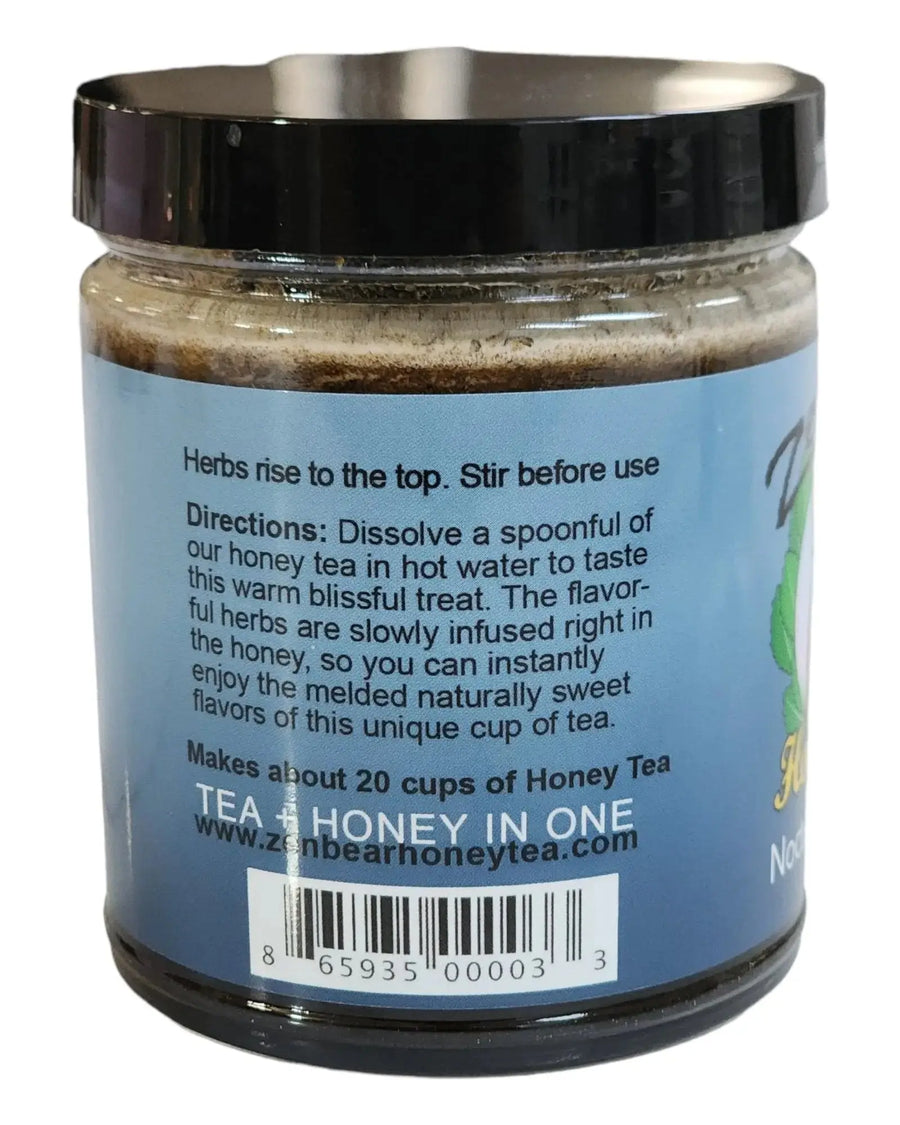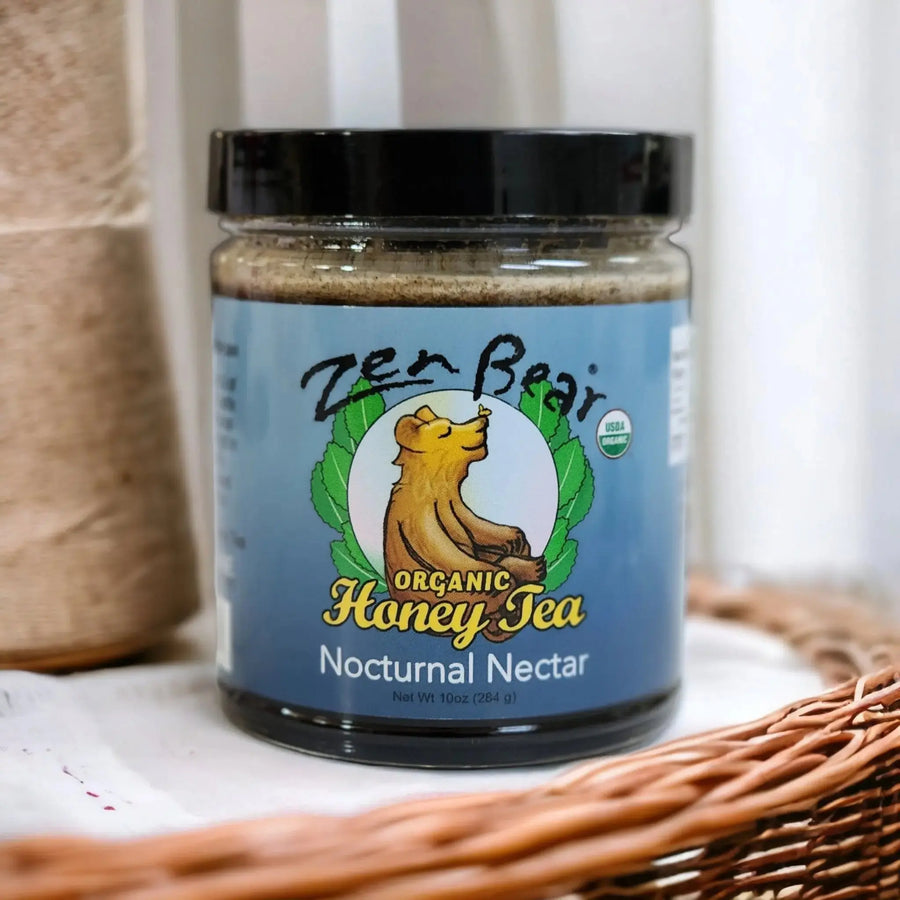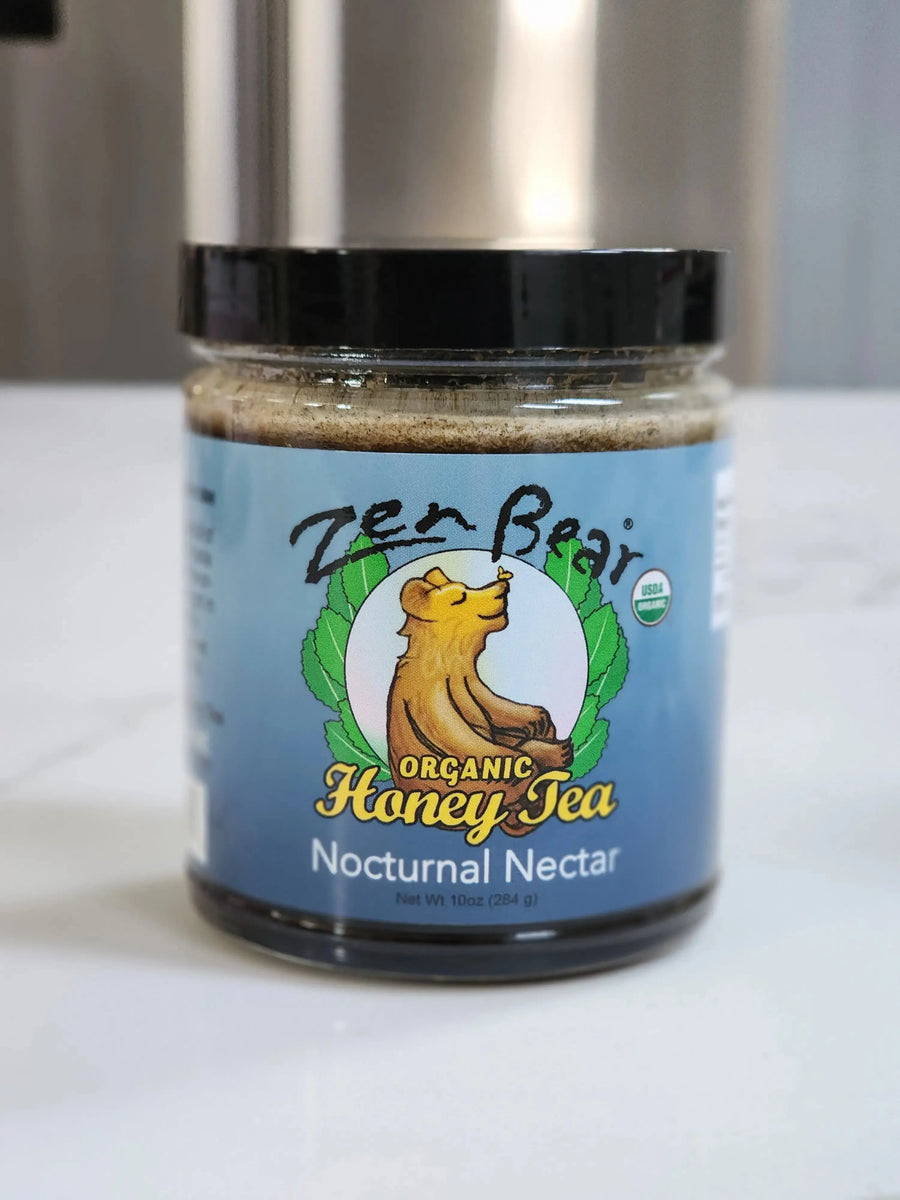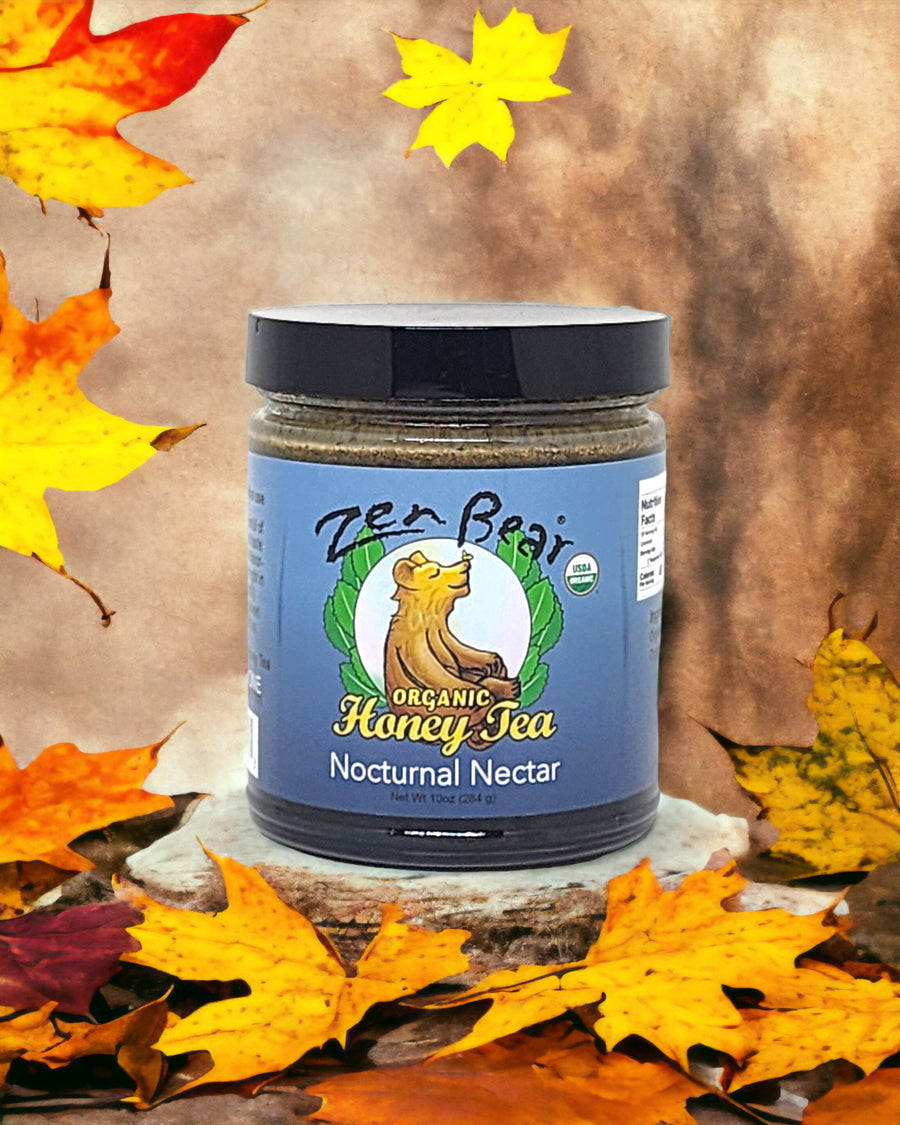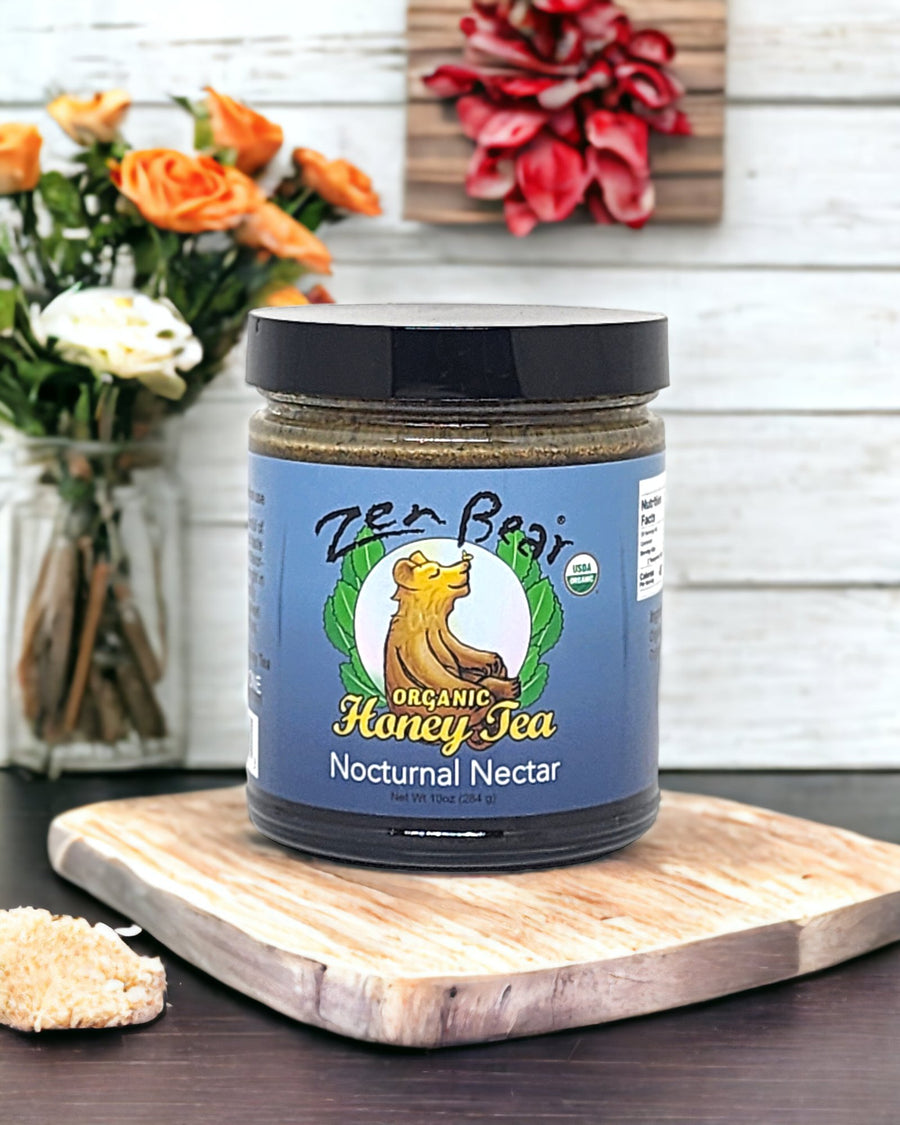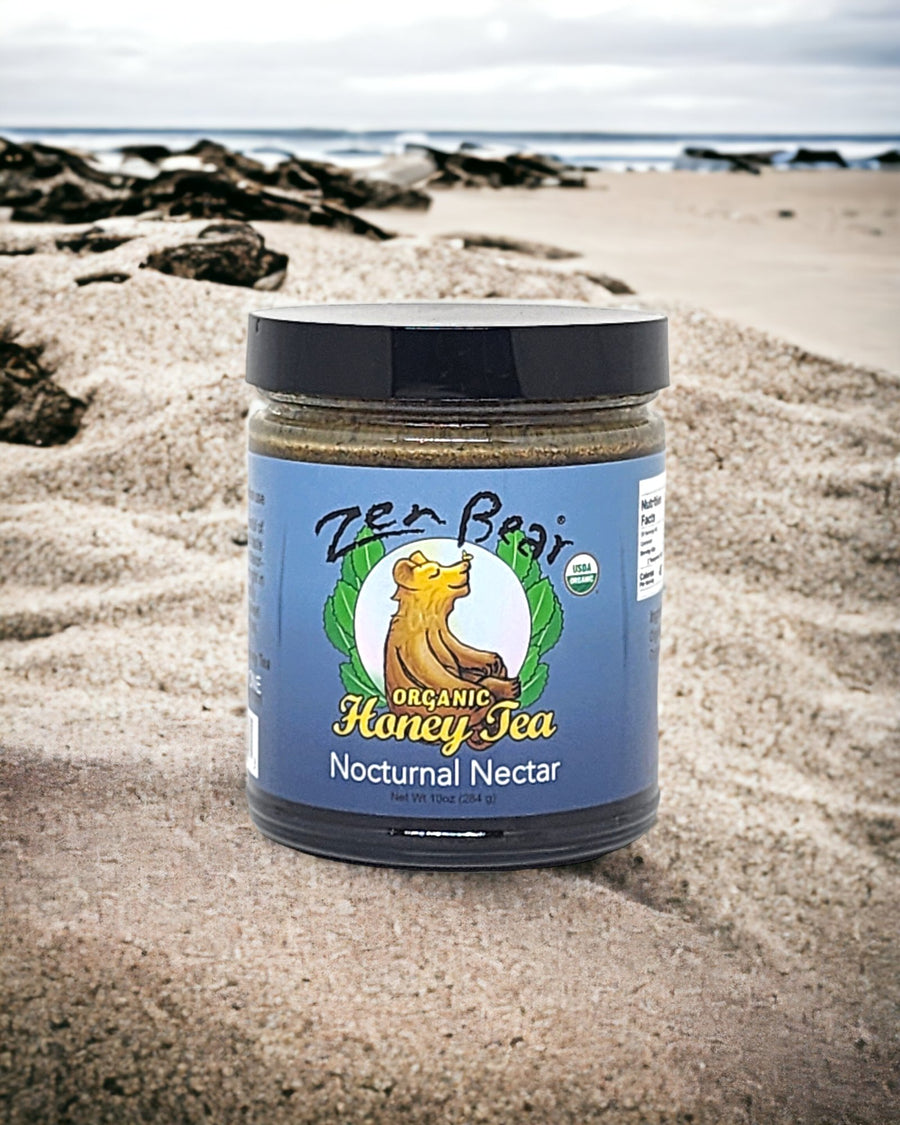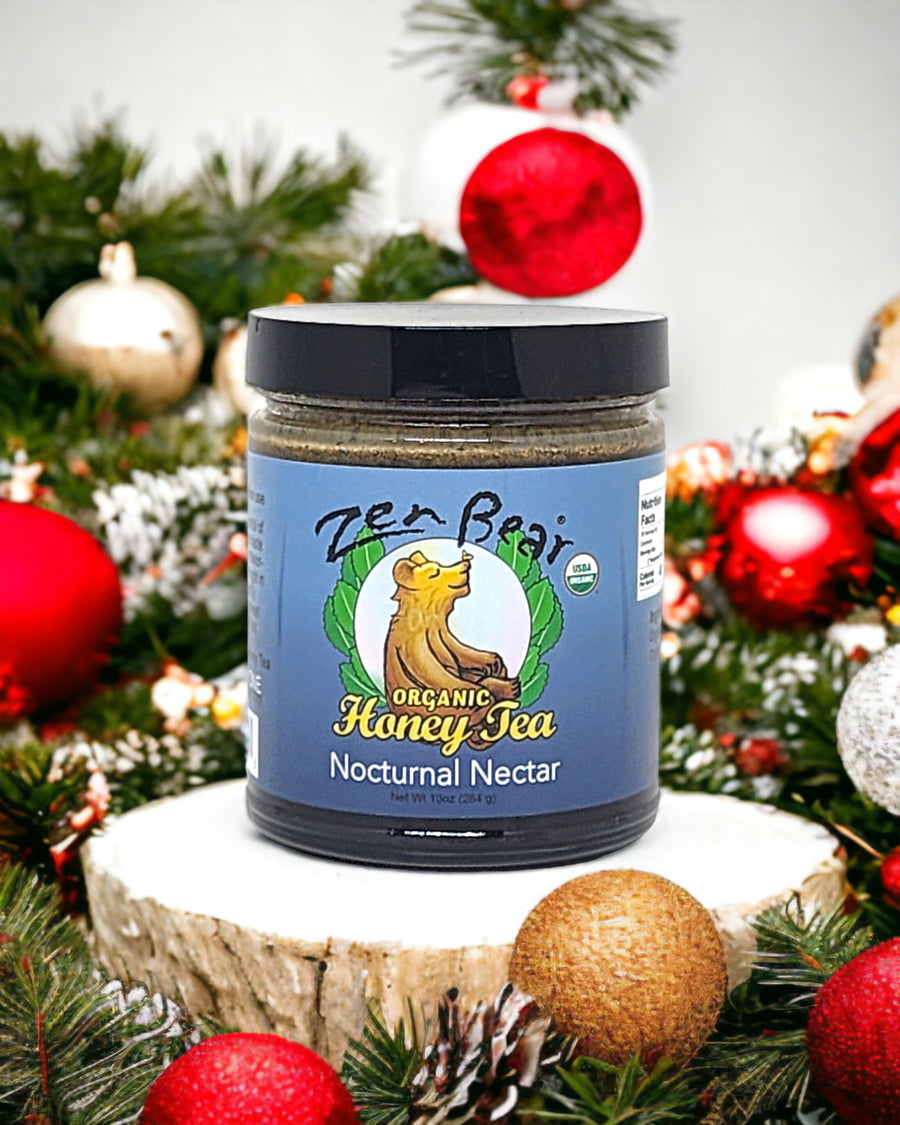 Nocturnal nectar
I have noticed that the amount of herbs has decreased. Otherwise, it helps me fall asleep and not wake up feeling groggy or drugged like melatonin.
Always the perfect right before bed drink.
The Nocturnal Honey tea is perfect for right before a warm bath and bed. Especially on a cold rainy night. It is warming, comforting and soothing. It has just the right amount of honey.