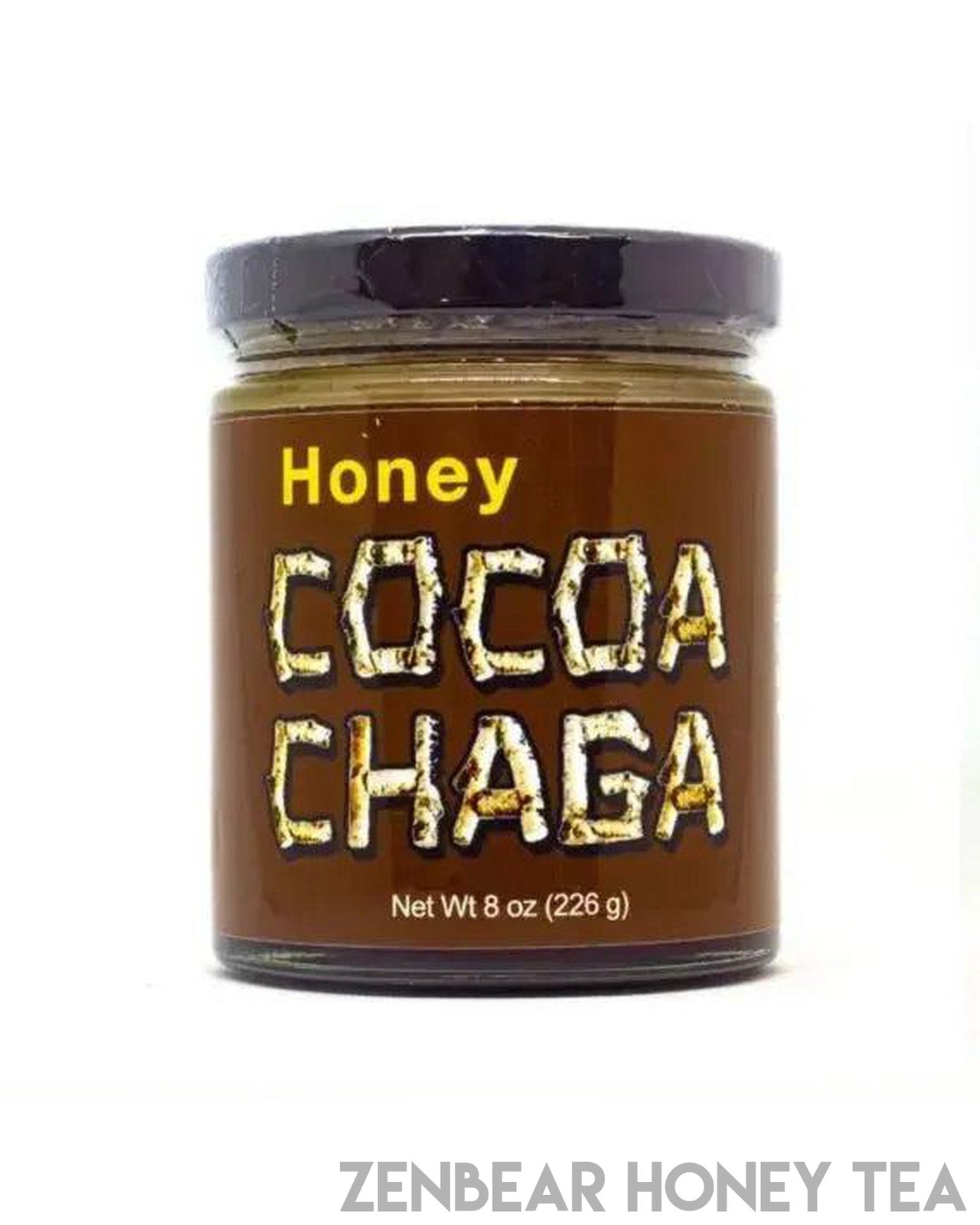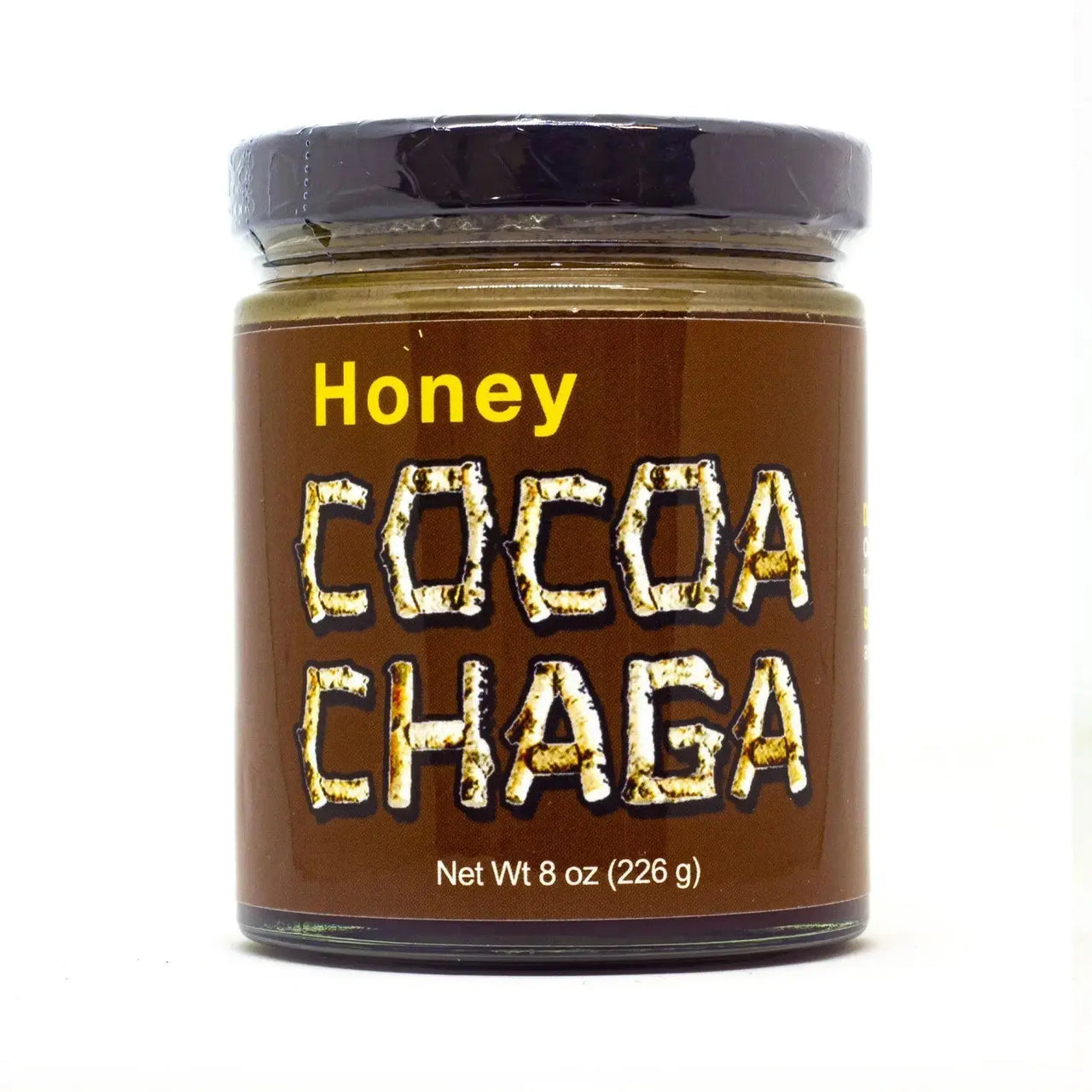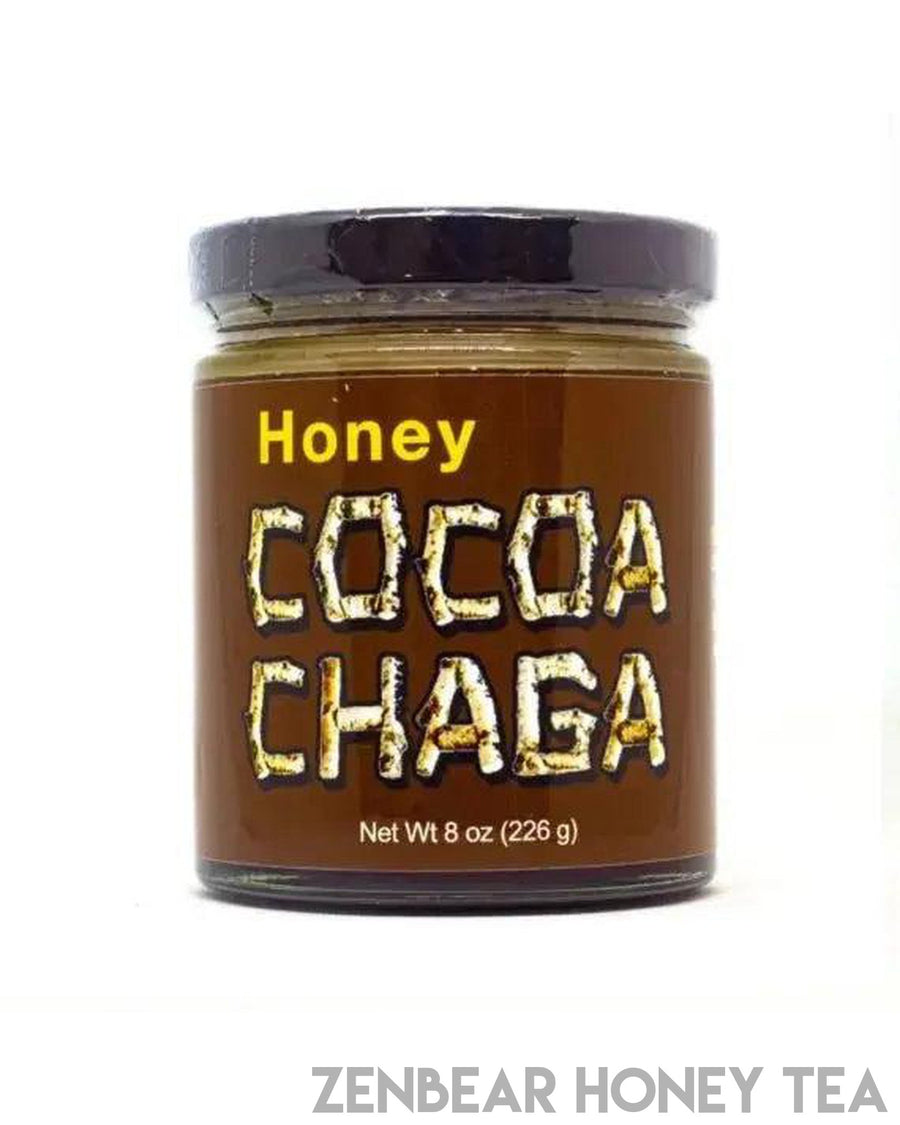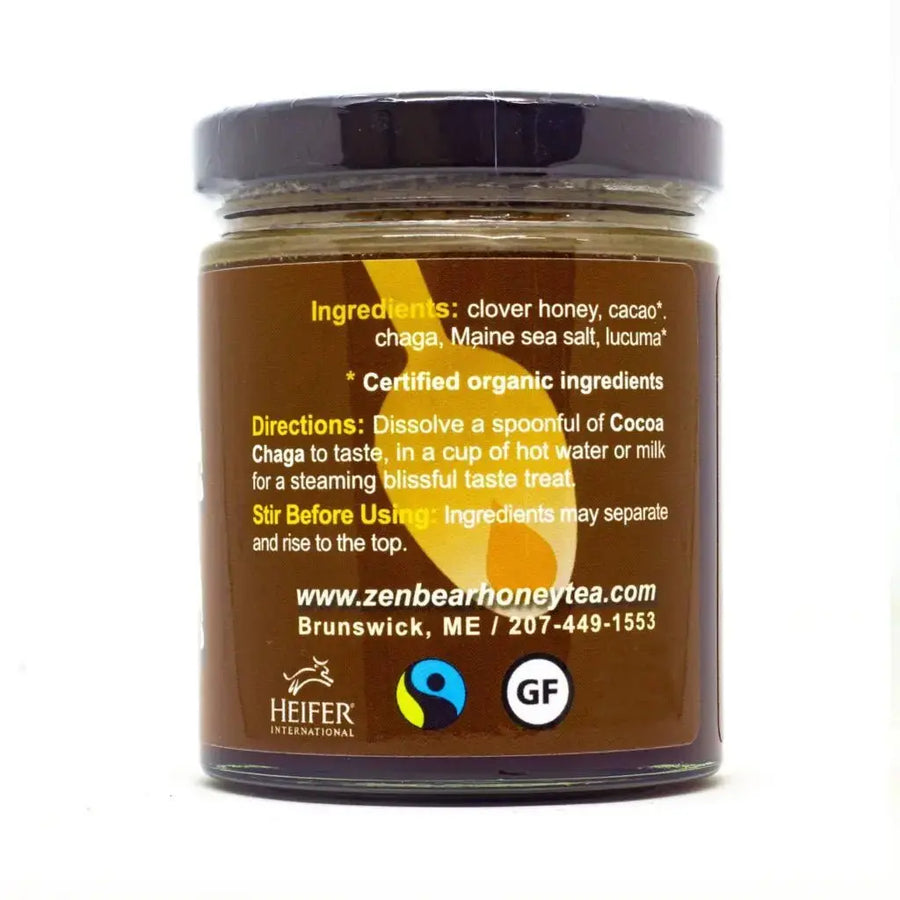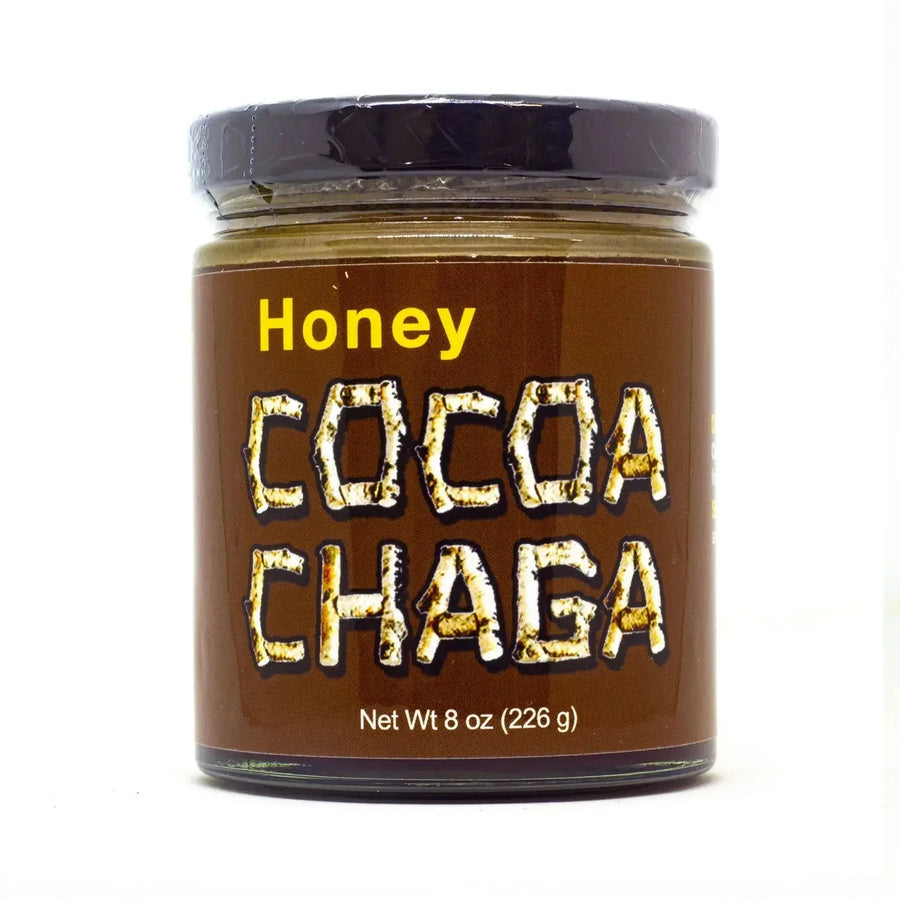 Amazing!
Cocoa Chaga is beloved all year round in my house. It makes a cozy drink in the winter and a deliciously refreshing mug on summer mornings. The flavor is phenomenal, and the infused honey makes it feel richer than most steeping teas. It's just perfect. A go-to for gift-giving too!
An antioxidant advantage
This is such a fine blend for coffee or tea to give your body boosted defenses with benefits from clover honey and the towering anti oxidants Chaga mushroom and Lucuma. The touch of sea salt is exceptional on flavor. It was a terrific gift and I'm back for more.